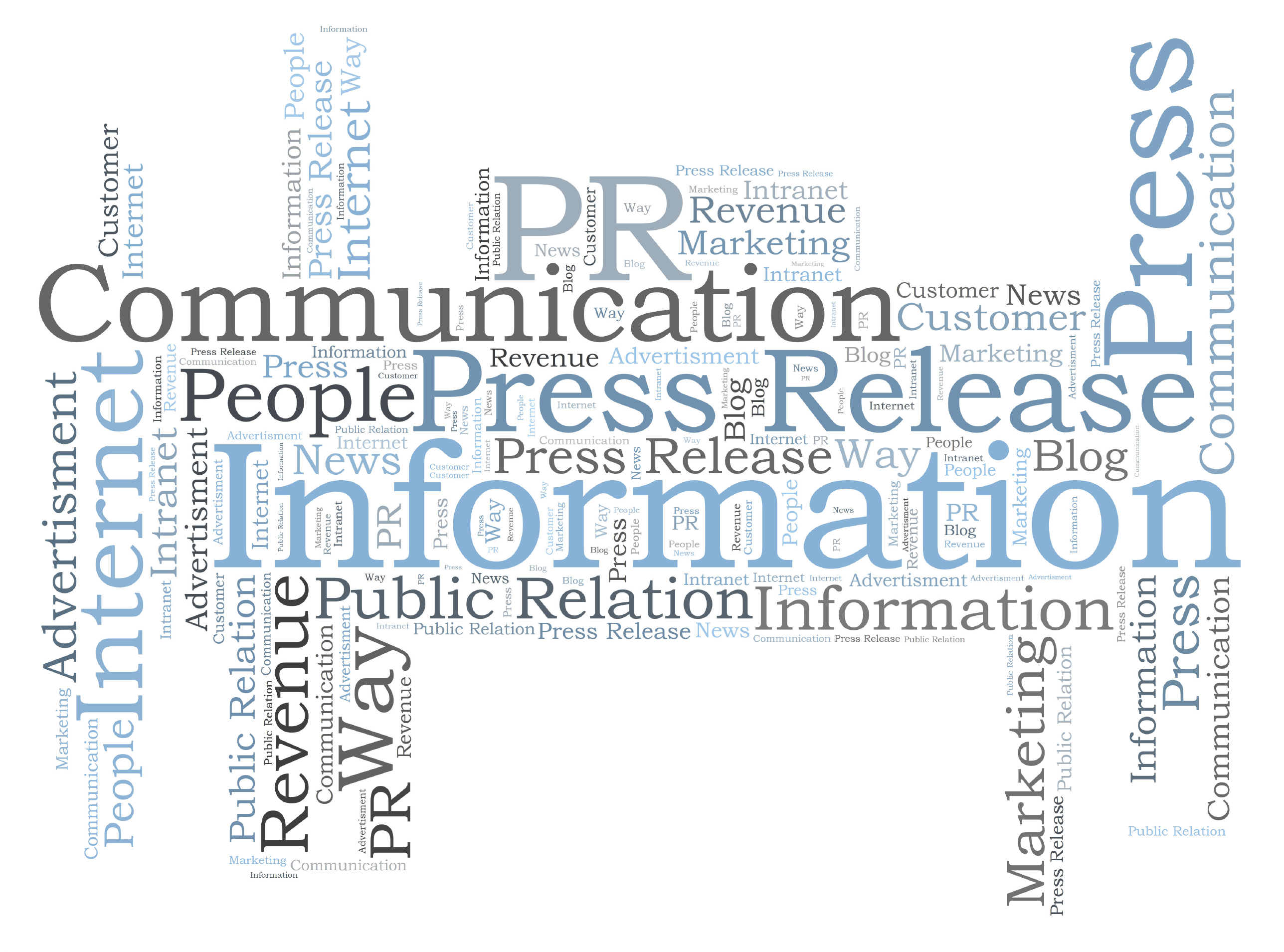 In my experiences overseeing public relations, I have often been approached by business leaders and subject matter experts to create and publish a press release simply for the sake of getting the company or offering out in the market. Often times the reason for the urgency has been that they've had a hard time selling their product or service – there may be a belief that getting a press release out to the public will suddenly reduce the sales lifecycle or close a specific deal.
While I do feel a well-written press release and a thoughtful media campaign can impact awareness and potential sales, it's not going to be the sole tactic to drive a large increase. Instead, it should part of a broader campaign and message strategy.
To ensure the success of a press release, there are numerous considerations before the first draft is even developed. Below are several items to consider before, during, and after the development of a press release to ensure you get the most value and impact from the right business opportunities.
…