Engage Through Standout Campaigns
Our extensive experience in communications, marketing, and public relations, combined with our organizational command of actions such as acquisitions, M&A integrations, reorganizations, new leadership, and brand launches, gives us a tremendous vantage point into the broader needs of an organization, both internally and externally.
We've spent decades working with business leaders and teams to understand critical priorities and deliver high impact programs that connect the dots and help achieve core business goals.
From defining a strategy to creating a press release, we can provide the expertise you need to advance your program.
Let us help you bring clarity and focus to your communications efforts so you can proactively engage with audiences in a meaningful way.
Communications Strategy and Planning
Along with messaging services, we can develop a comprehensive communications strategy and plan that leverages all the talent and assets of your organization and delivers a cadence of targeted and thoughtfully crafted messages to internal and external audiences.
A good strategy and plan require a broad view of the organization to spot opportunities and critical connections. We've spent decades working with every part of the organization and understand the value and importance of a collaborative approach.
Campaign Development
Creating a successful campaign is more than just publishing a press release or posting a few items to social media every now and again. It requires the forethought and vision to bring appropriate content, communications, and timing to bear within the appropriate context. It also requires the instinct and experience of viewing from a strategic lens combined with the business and market acumen to make smart decisions.
We can help your team bring those pieces together to create powerful campaigns that tell stories and engage audiences.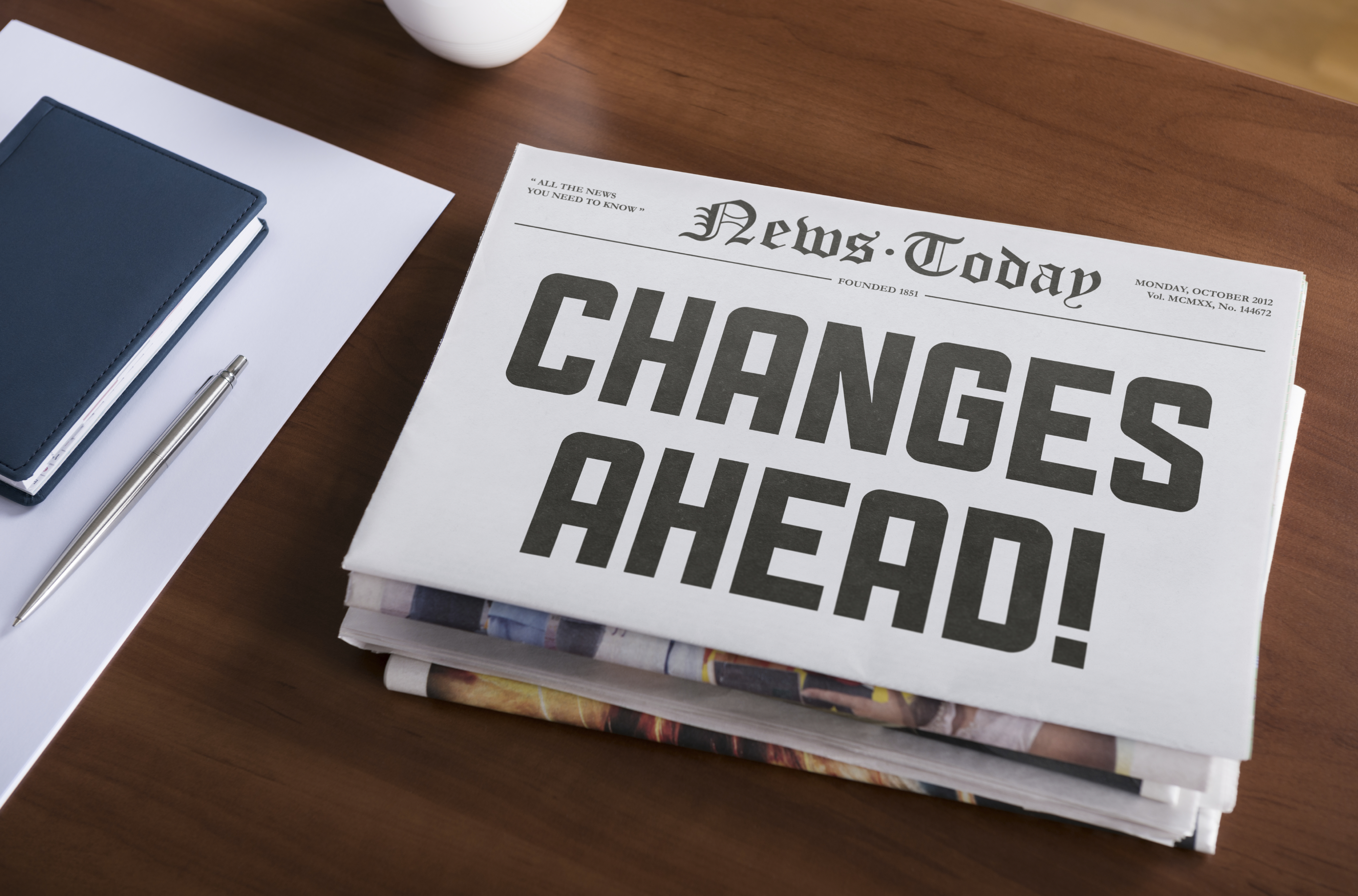 As they say, change is inevitable. And in business as in life, change is constant. It must be in order to stay relevant and competitive. Companies must evolve and grow to outpace themselves and the rest of the market more than ever before. This is how progress is made.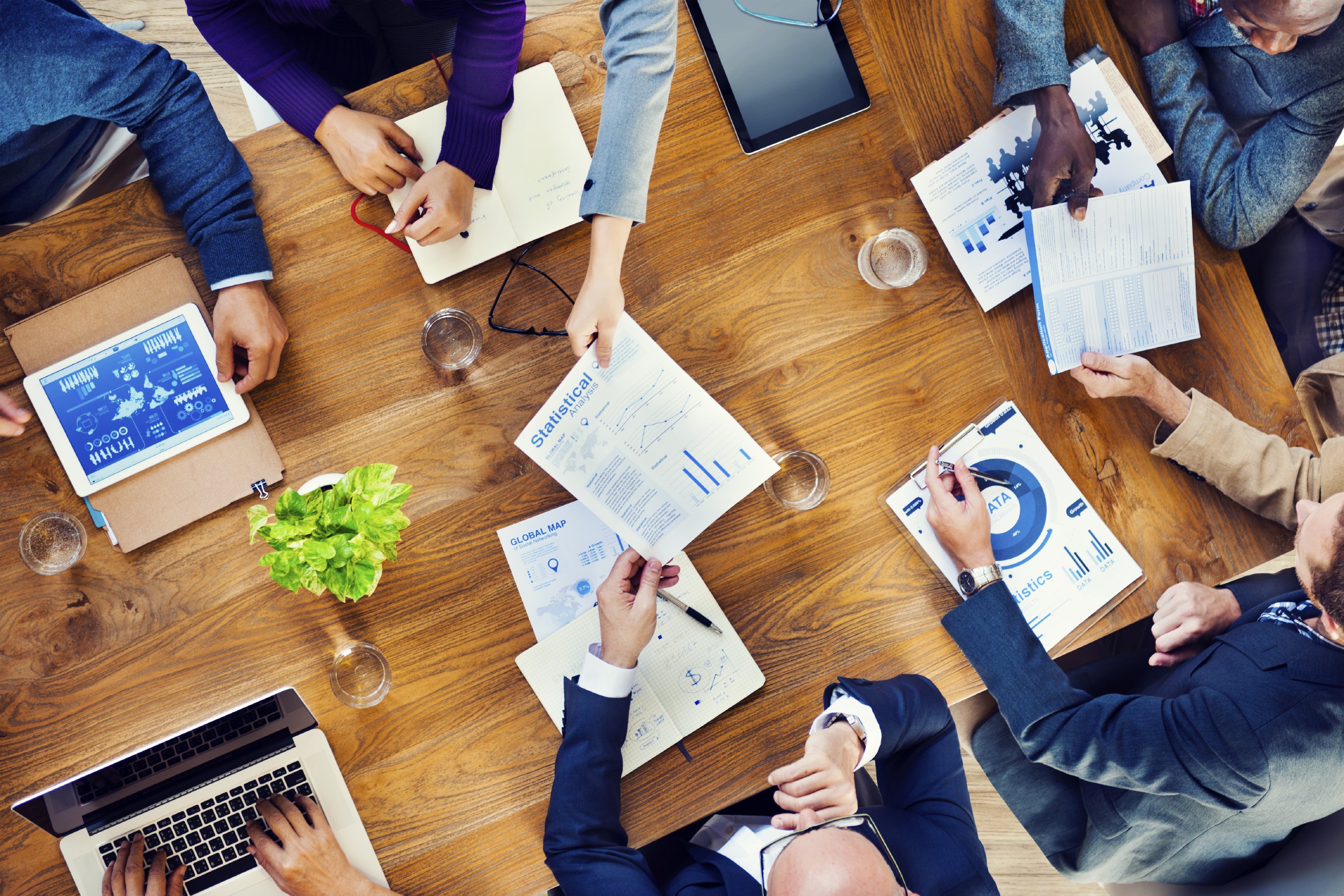 The proliferation of content marketing and brand journalism has raised the bar of mid- and large-sized brands and increased expectations from their clients and prospects. No longer are companies relying solely on traditional media and marketing tactics to elevate their position in the marketplace, but instead have taken an aggressive approach in publishing content via online newsrooms, blogs, and social media channels.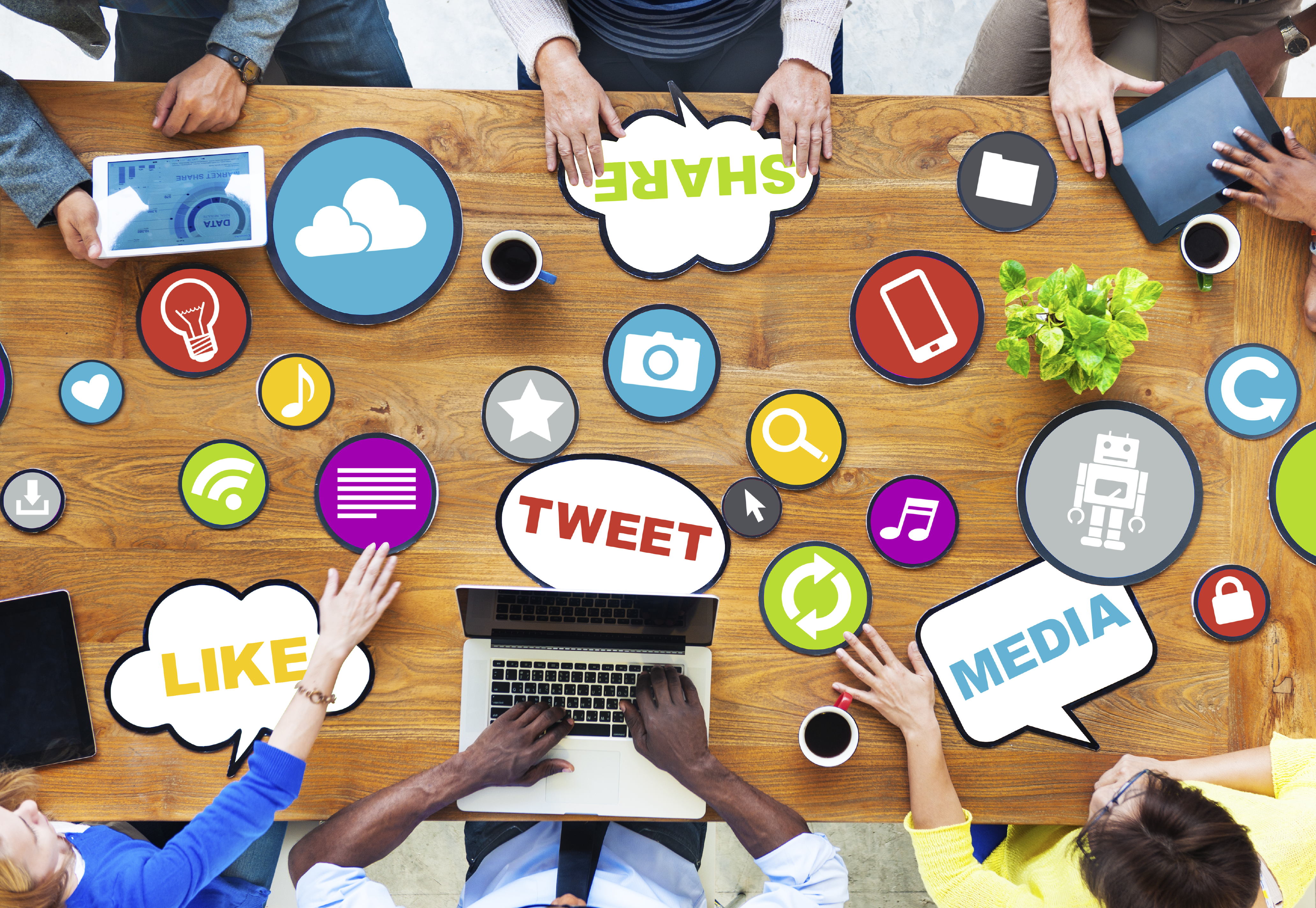 Anyone who has been in the PR profession for any length of time understands there are four media types to leverage in our strategic toolkit: Paid, Earned, Owned, and Shared. In some instances, others have included traded, promoted, and maybe a few others, but at the core, there are the four.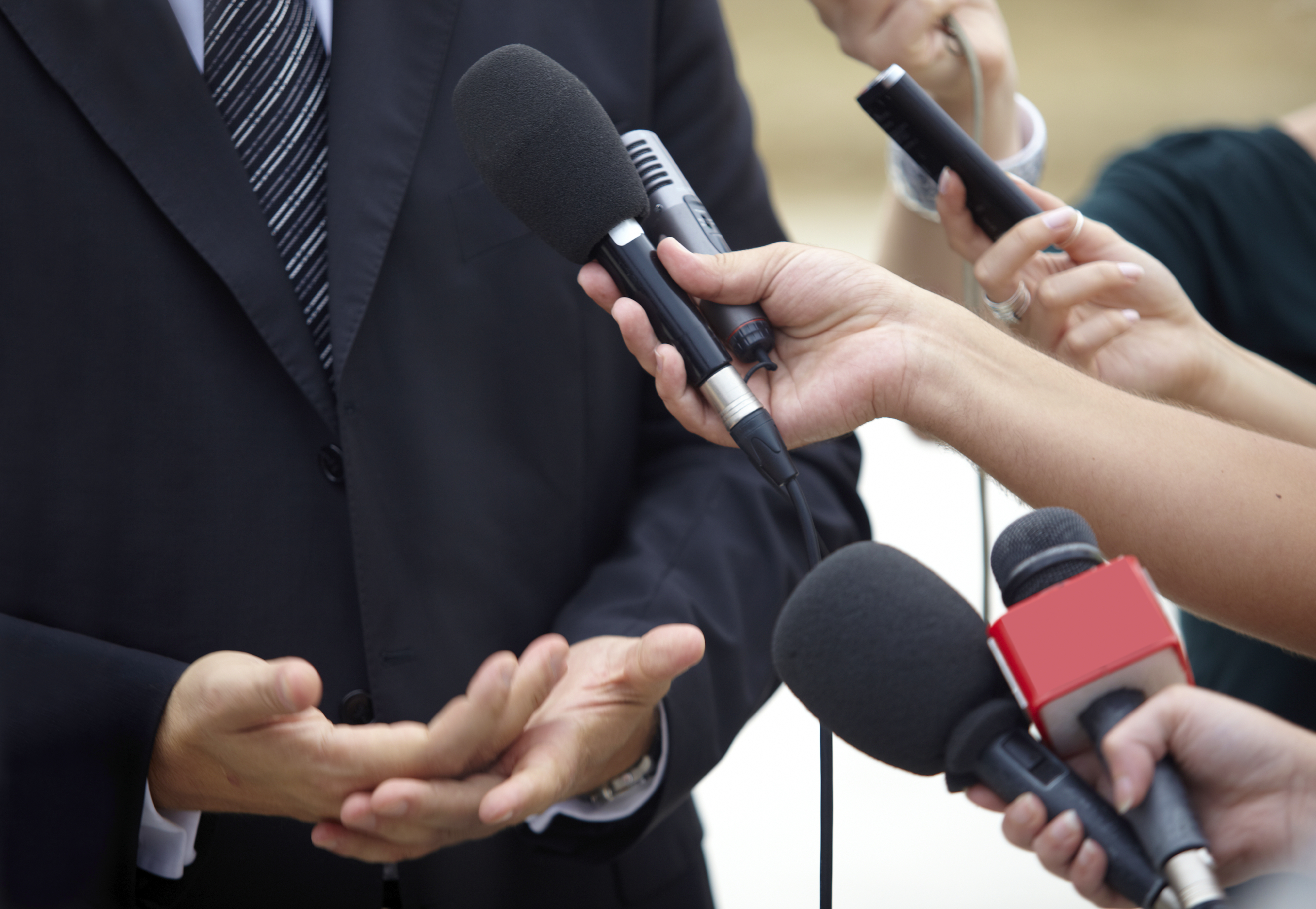 You've worked hard to get your company name and services out there. Your subject matter experts are presenting at all the major events in your industry. Client success stories are beginning to emerge. And you've now begun to pique the interest of a few journalists. Before you agree to that media interview, there are many things to consider ensuring it's the right opportunity for your business.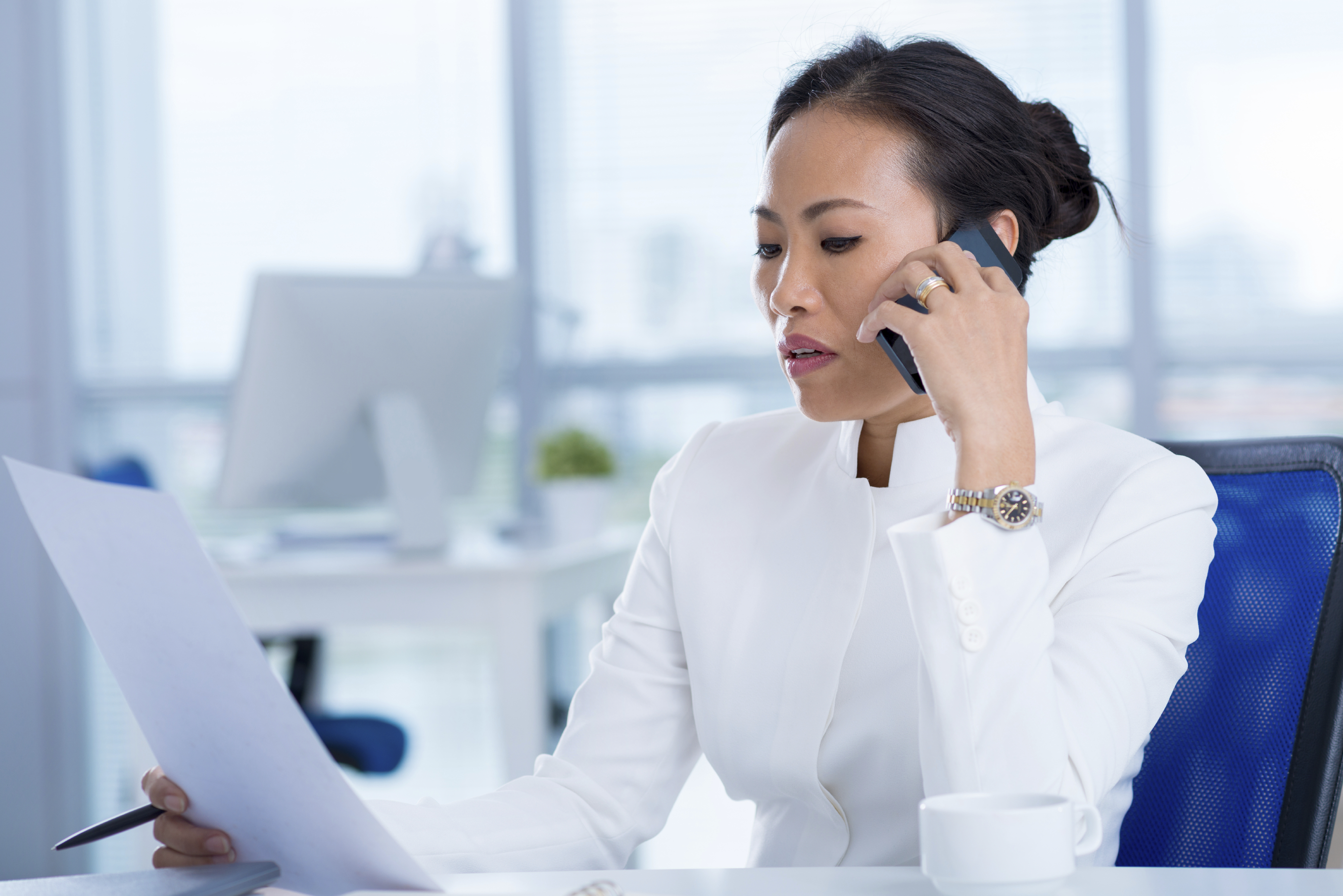 It is the responsibility of the spokesperson or subject matter expert to clearly, honestly, and succinctly articulate information bringing insight and clarity to an issue or topic. It is also their responsibility to do this in a way that positively supports the organization and brand represented.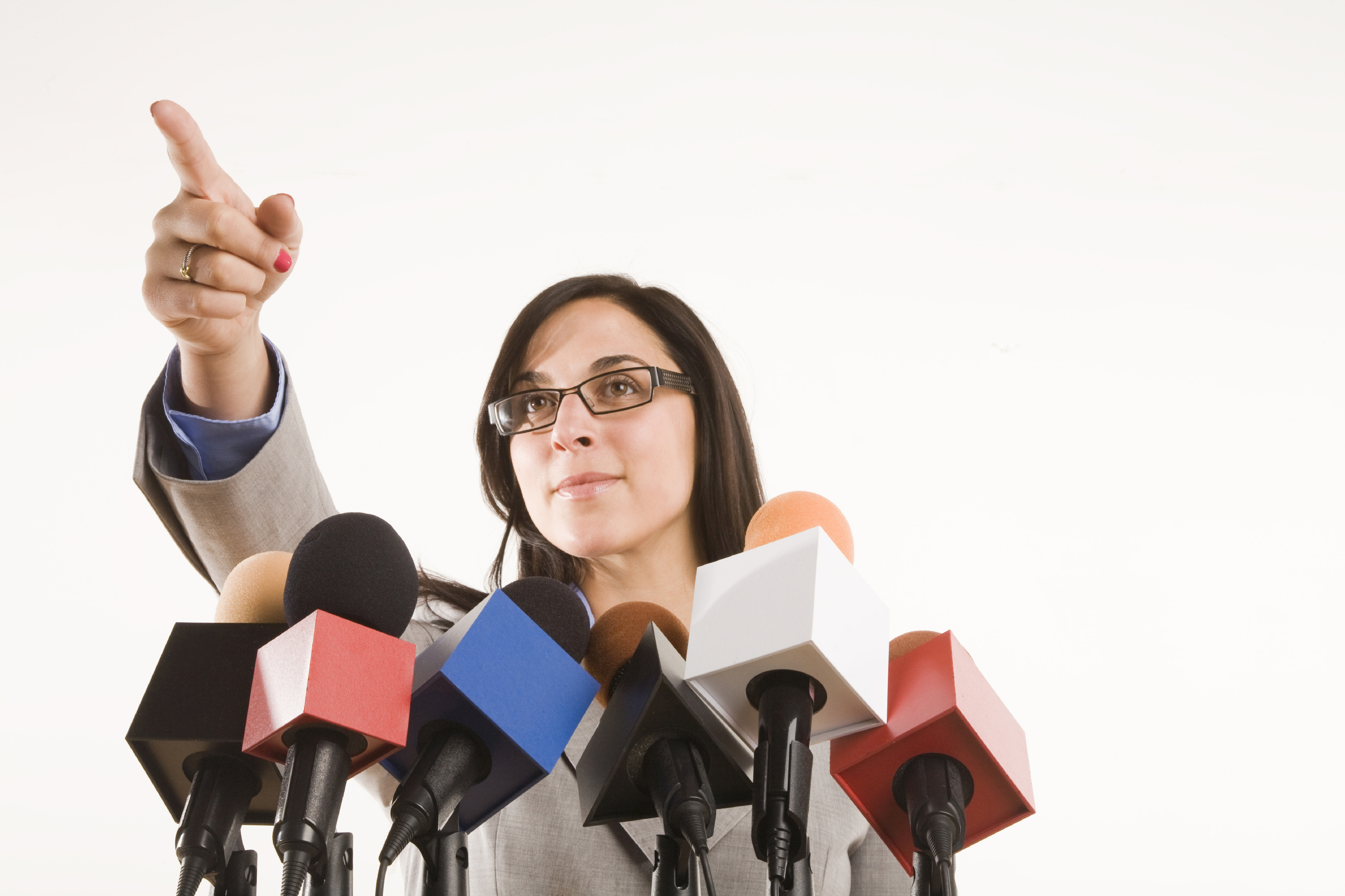 The evolution of the internet and the ability for anyone to create and share content at a moment's notice is exciting, and maybe a bit terrifying at the same time. Technological advances continue to saturate the storytelling ecosystem at an astonishing rate. This is great for the content creator, but can also feel like an insurmountable obstacle for media outlets and journalists.