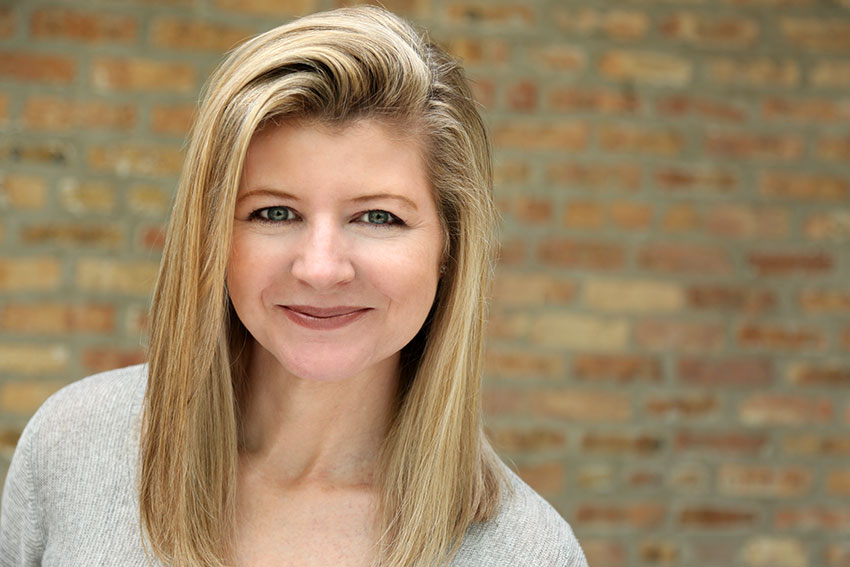 For more than 20 years, Tara Jantzen has devoted her entire career to capturing, synthesizing, and sharing the powerful stories of an organization and its people.
As a communications and marketing professional, she's provided regular counsel to C-suite executives, business leaders, sales teams, and subject matter experts. Her astute abilities inform comprehensive strategies, plans, and programs designed to consistently engage, inform, educate, and transform.
Prior to launching her own agency, Tara held several communications and marketing roles for a number of large organizations. Her last in-house role was as head of corporate communications and PR for NTT DATA, a top 10 global IT services provider. This work included leading executive and employee communications, public relations, social media, client communications, corporate social responsibility, and all M&A integration communications. Most notably were the communications throughout the integration of six acquired companies into one unified brand and subsequent launch to the North American market.
She also oversaw content strategy and management programs for Aon Corporation, one of the largest insurance brokerage organizations in the world. While at Aon she was tapped to lead crisis communications efforts during a public legal investigation into the industry, and soon after oversaw the 100-day communications programs for two incoming CEOs.
Tara has worked for several other leading organizations including Andersen Consulting, now Accenture, overseeing global knowledge management programs for the Change Management organization.
She now leverages her extensive enterprise experience to build communications and content strategies and programs for organizations of all sizes and industries going through a wide range of change initiatives.