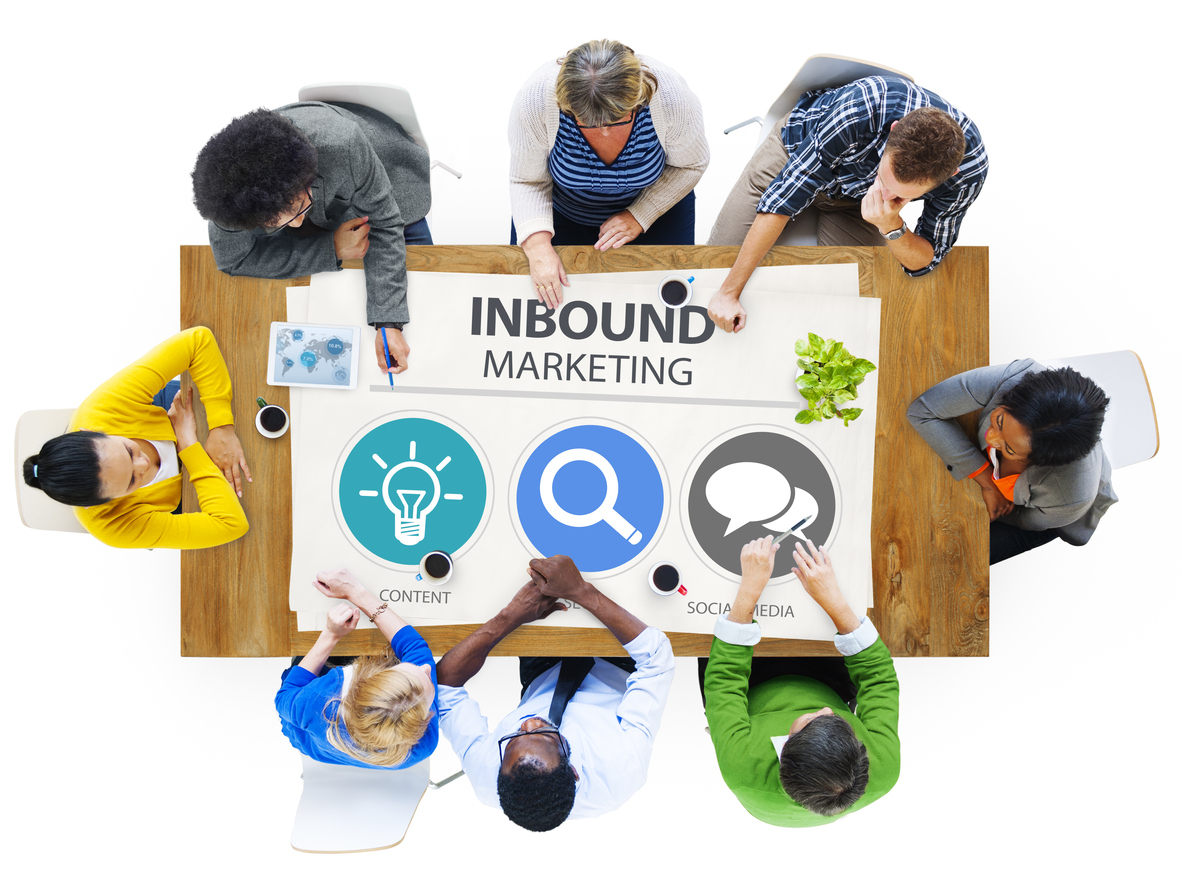 Connect and Share Through Storytelling
To be heard, companies must develop quality content that's relevant and timely to target audiences. It must deliver value and convey credibility to customers while focusing less on sales and marketing messages.
Creating buckets of content with no defined strategy or plan is unproductive, exhausting, costly, and unlikely fulfilling the needs of those that matter most. The most successful content marketers have a documented strategy and ensure their entire team understands and delivers against it. Without both, organizations run the risk of significant revenue loss and a diluted brand.
Bringing vision and structure to your content and inbound marketing program provides a solid foundation for brand recognition and loyalty, client trust, and healthy business growth.
We can partner to define a strategy, create a plan, and build engaging content. We can help you shift the culture and transform into a storified organization.
Content Strategy and Planning
Whether supporting the sales funnel with inbound marketing or positioning your brand as a thought leader, gaining clarity around who, what, when, where, and why of your content is a necessary step to reducing frustration and costly mistakes. Developing a messaging framework first is a necessary step for establishing value propositions for a strategy and plan to align.
We'll work closely with you to understand everything from business priorities to sales goals, and buyer journeys to client challenges so we can define a more effective content strategy and plan. These primary deliverables will flesh out other program assets such as an editorial calendar and a content management process and will become the roadmap to a successful inbound marketing and content program.
Content Development
If resources are limited and you need to strengthen content production with an extended team, we can provide content development for your inbound marketing needs. We offer content packages for a monthly fee, or we can help create a list of assets that need to be developed and provide the necessary writing support to create them.
Writing and editorial services can include assets such as; SEO optimized web copy, corporate copy, solution and service descriptions, blogs, articles, press releases, points of view, executive bios, digital profiles, case studies, white papers, video scripts, emails, newsletters, sales collateral, promotional materials, annual reports, corporate stories, and executive and employee communications.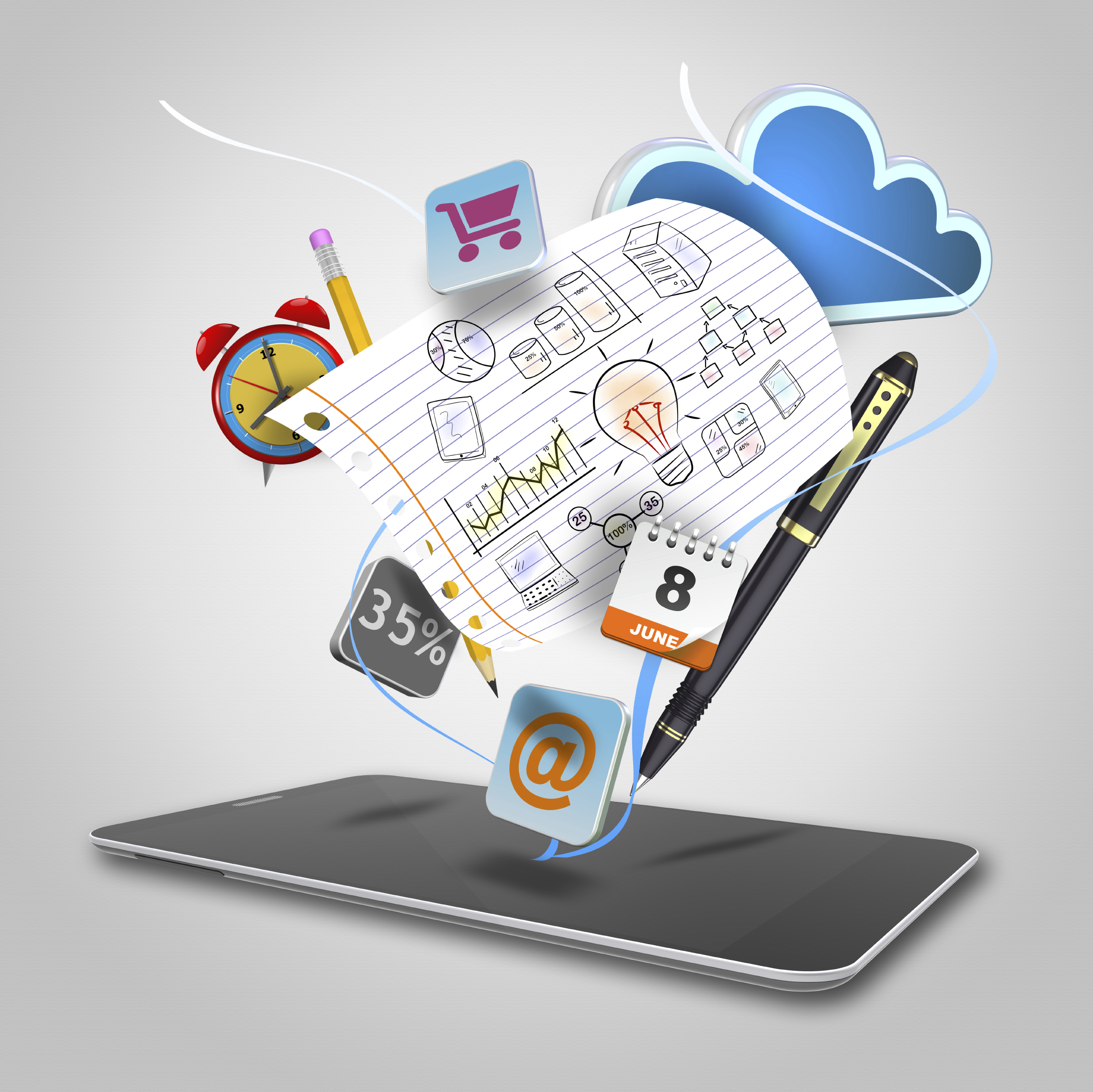 Next to having a smart content strategy in place, leveraging a robust editorial calendar is the most important thing you can do to ensure successful content execution.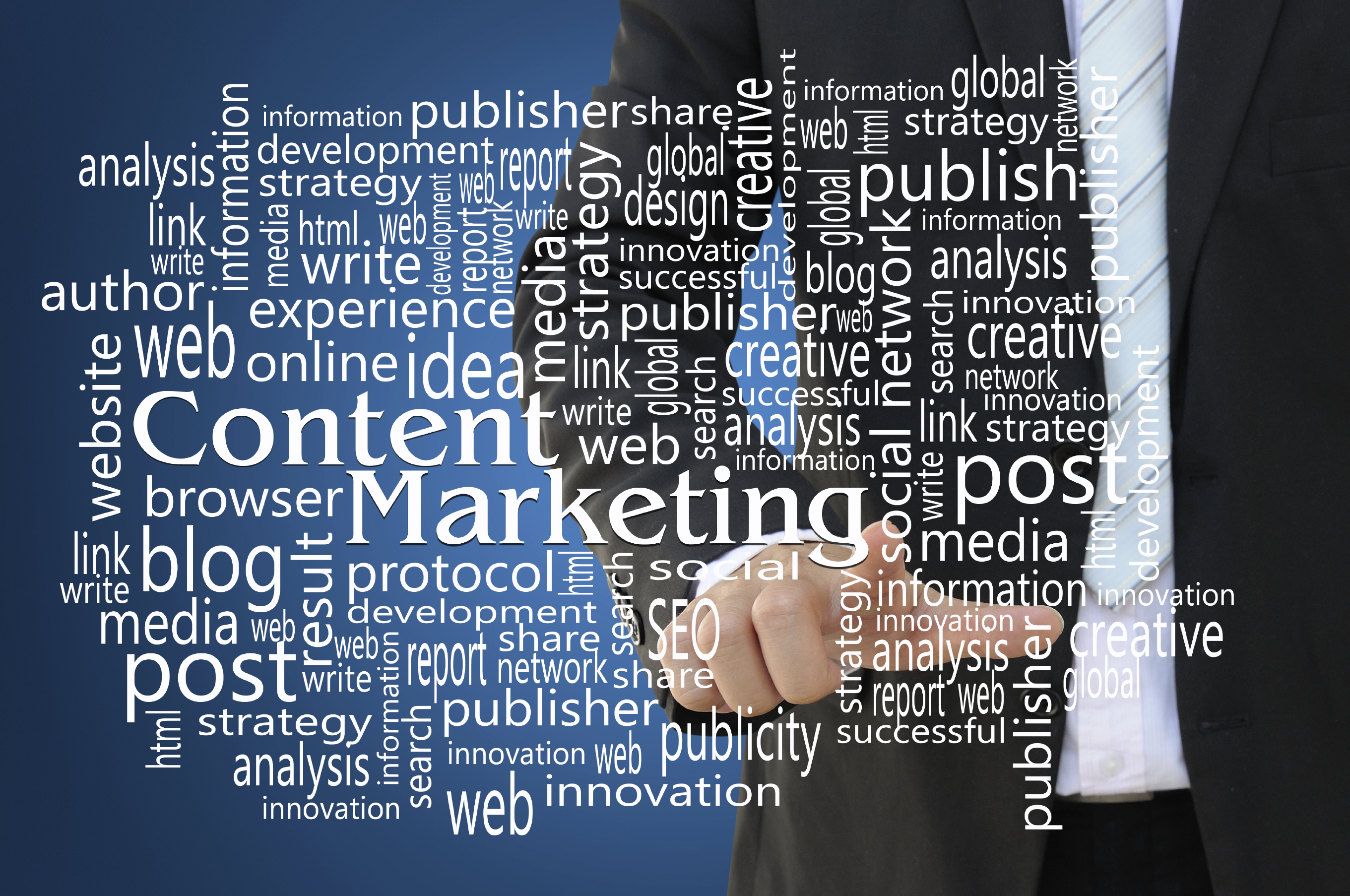 I've recently come across several articles that define various components of the content creation and management community. As a long-time practitioner of content, knowledge, and communications strategies and management, I agree with many of them.  However,  based on my own experiences, I do have some slight variations in my personal definitions.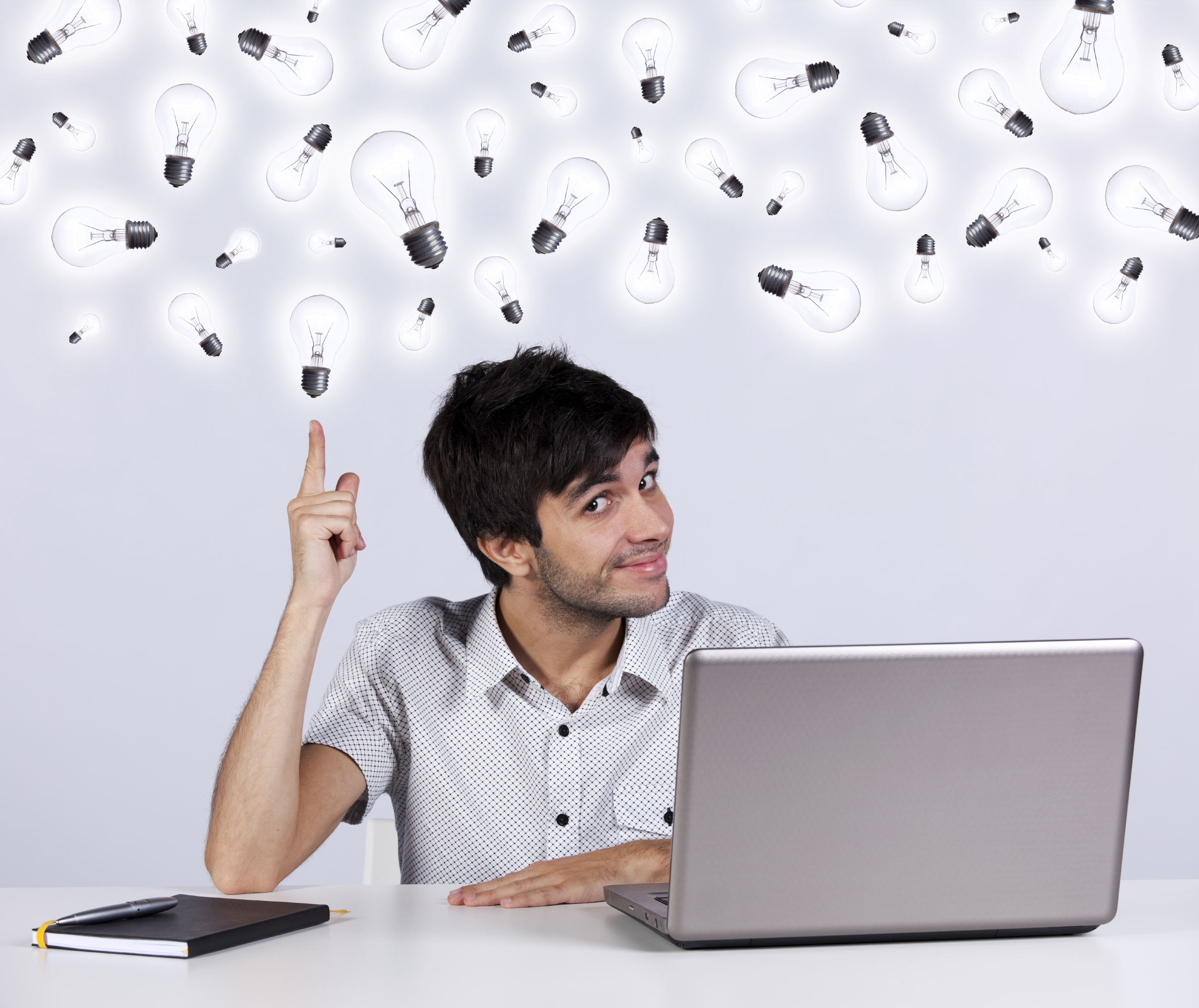 You've spent weeks developing what you believe will be a prominent article for your company blog. There's a fascinating and unique success story to talk about, and you scored an awesome interview with the client to weave in a few pithy quotes supporting this banner project. Senior leadership is excited about the piece and has provided a great tie-in to strategic priorities—it's in the company's sweet spot.