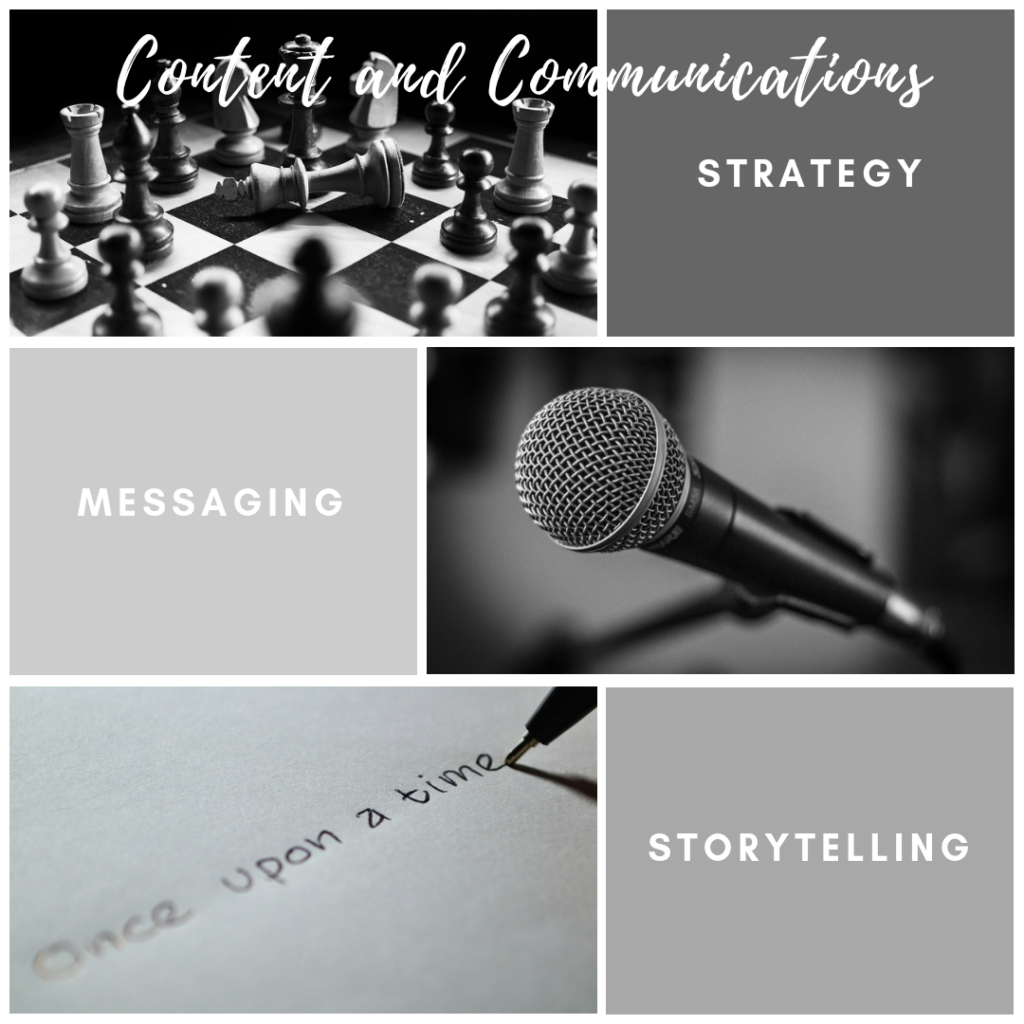 Attract, Connect, and Engage
We build actionable content strategies and programs that align with your company's priorities and goals, but also use emotional and relatable stories to attract, connect, and engage customers.
The foundation of good communications and content programs starts with identifying and articulating compelling core messaging and the unique selling points of your organization. And we can help you discover and develop it.
Once a message framework is built, we architect a comprehensive strategy and plan that ensures you're reaching the right audiences, with the right content, at the right time.
We offer a variety of premium solutions within:
Let us help you tell your greatest stories.