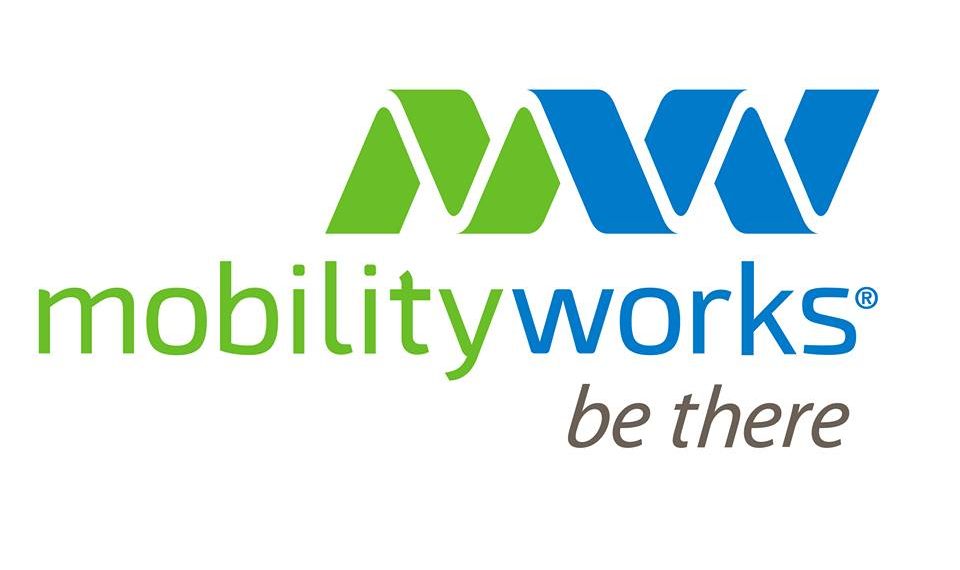 A word from our client...
"I enjoyed working with Tara. She delivered value with her knowledge and expertise in content strategy as well as editing and writing. I felt like we were on the same team and every communication was pleasant and professional. I look forward to working with her again."
– Juan Collazo, National Sales Trainer, MobilityWorks
WORK PERFORMED
A national chain of wheelchair accessible van providers – serving the disabled community with wheelchair accessible minivans, full-size vans with lifts, and commercial fleet vehicles.
The sales organization was looking to formalize onboard training for new sales team members. Leadership had plenty of content, processes, and protocol that all needed streamlining, revising, and repackaging so that individuals could easily follow and absorb the extensive content. It also needed cohesive messaging on top of the playbook that set the right context and tone for the brand and business goals.
Services Provided:
Content advisory and copyediting of the entire sales playbook for the individual market (Approximately 800 pages)
Segmented by sub-market, sales scenario, and value proposition