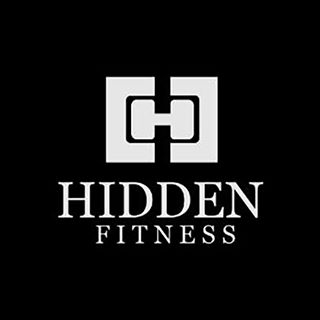 A word from our client...
"Highly recommended! Over delivered and received more then expected. From the initial meeting through the entire project she was very helpful and gave awesome feedback helping me through our brand building. She spent the time to go through a recorded interview to ensure that she received all the information and made edits to the project in a timely manner. She also gave me great feedback on things I should improve on with her experience. Will use again in the future."
– Vu Tran, Founder, Hidden Fitness
WORK PERFORMED
Provides physical and mental tools and techniques to all types of individuals seeking to break through their limited beliefs. Through a collaborative and supportive community of fitness industry experts, they deliver inspirational events, education, stories, and products that build healthy bodies, strong minds, and empowered leaders eager to mentor the next generation.
Services Provided:
Developed strategy, conducted research, and created original content for Hidden Fitness website: About Us, Mission and Vision, Privacy Policy, Terms and Conditions
Architected core message framework to drive new content assets and market discussion