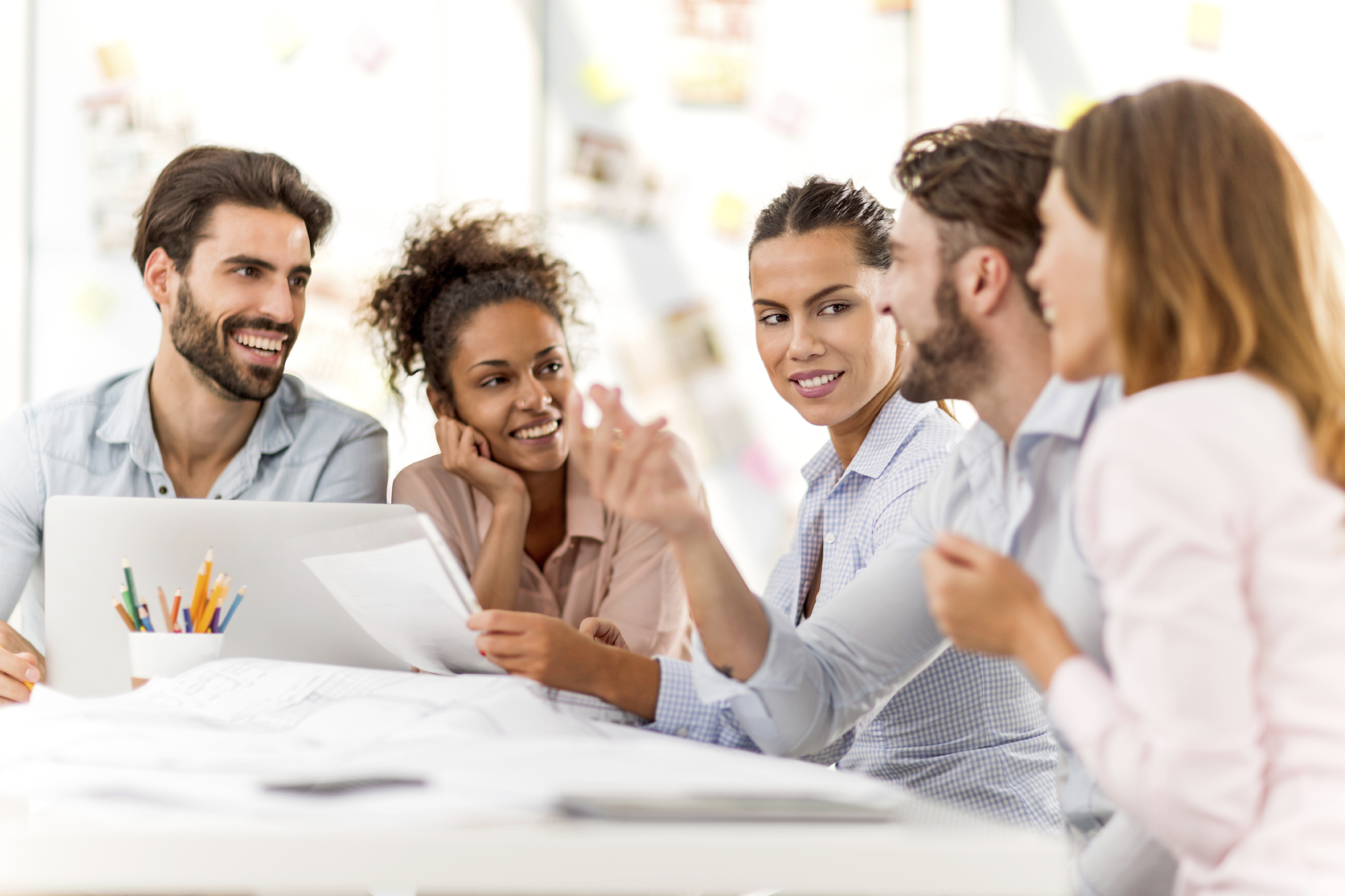 "You are the average of the five people you spend the most time with." – Jim Rohn
For some of us, this may be a horrifying thought. For others, it's not necessarily a bad thing, but maybe not very exciting or empowering either.
When you look around at the people you spend the most time with, both personally and professionally, how do they make you feel or think? Are they supportive, or do they always have a negative or deflating comment for just about everything you share with them? Do they seek out the worst in every situation and complain endlessly, only to suck the joy right out of you? Or maybe they're the ones that say nothing at all and move on to the next topic, essentially letting you know there is no value in your words. And then there are those that are glued to their smartphones not even listening, only to ask you a question about something you already shared with them two minutes prior. It's demeaning and disrespectful.
Sadly, we've all been there, we've all had experiences with people like this, and for many of us, they're still around. Those people can limit our success and dictate our failure.
…