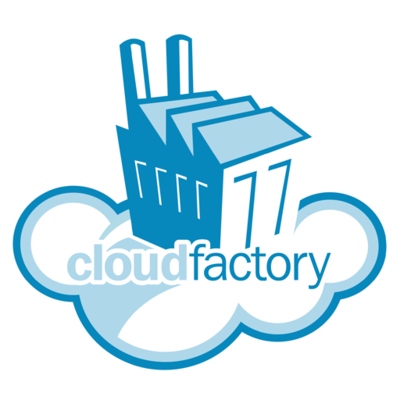 A word from our client...
"Tara is responsive, diligent, and a pleasure to work with. She works quickly and asks the right questions to ensure that her outputs are on target. Tara genuinely cares about her clients and the way her work will impact their business, developing strong relationships to understand key needs. Her work was a vital part of helping us rewrite and relaunch our entire website."
– Cassie Thompson, Product Marketing Manager, CloudFactory
WORK PERFORMED
CloudFactory was ready to redefine their portfolio of services with a primary focus on the data work they provide for artificial intelligence and machine learning algorithms. In addition, they were looking to sharpen overall messaging and freshen their website design. The Studio partnered on creating a more competitive message framework and from that, created new content for all service areas and supporting use cases. Additional copy updates included other primary elements of the site like Home Page, About, and Leadership. This collective set of content allowed the client to position themselves as a key player in the AI and Machine Learning market while speaking about the specific aspects of each area with relevant, repeatable use cases.
Ongoing projects include marketing and sales collateral supporting industry conferences and events, marketing campaigns, paid advertising, and sales activities.
Deliverables Include: