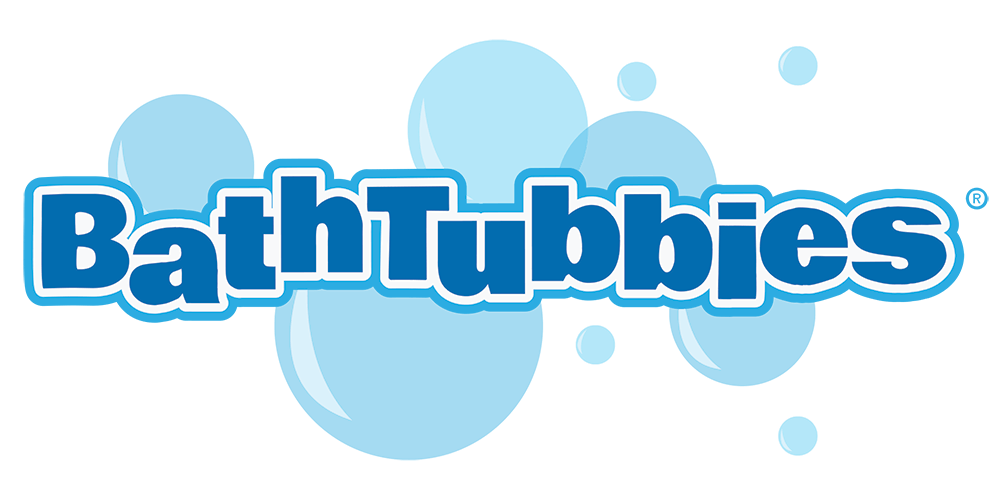 A word from our client...
"We hired Tara to help us create and refine the story for one of our new products. She is an immaculate writer and is a genius with words. Her style of writing and delivery was the perfect addition to our team. We are extremely satisfied with her work! We will be utilizing her talents for any and all writing in the future."
– David Cayton, CoFounder, BathTubbies
WORK PERFORMED
This team of creative cofounders developed a new unique product that they were ready to take to market. This multi-sensory bathtime product has something for the entire family. Incorporating technology with science, the BathTubbie gets kids excited about bath time and gives adults a spa-like experience. BathTubbie comes in four fun designs, propels with the use of an aromatic bath bomb in its core, and integrates soothing LED light therapy and Bluetooth speaker technology for listening to music or providing the kids with storytime while they get clean and ready for bed.
After perfecting their product design and 3-D printing four prototype designs, they were ready to launch BathTubbies with a Kickstarter campaign to secure funding for manufacturing. Our Content Studio partnered with the team to develop a variety of assets to get their message out via a targeted marketing campaign.
Services Provided:
Developed key messaging for company and product
Crafted company story for a new website and Kickstarter page
Created all product descriptions for four prototypes
Developed all website copy
Developed Kickstarter copy
Developed investor pitch deck
Prepared campaign launch press release
Provided actionable marketing campaign tactics