ARE YOU READY TO UPGRADE YOUR CONTENT?
Is your content mediocre and lacking life? Are you struggling to figure out what to say and how to say it? We know you're stretched for time and resources to get things done. Our expertise goes deep and wide allowing us to build premium content and communications programs that make sense enterprise-wide.
WHAT ARE YOUR BIGGEST CONTENT RELATED CHALLENGES?
We know you're being stretched in multiple directions. Demands on you and your team continue to increase and so does the workload. What are the most pressing issues keeping you up at night? Where can you use some relief? Let's partner so you can finally breathe and gain some real traction.
NOT ENOUGH TIME
Do you have too much to do, far too few resources, and never enough time?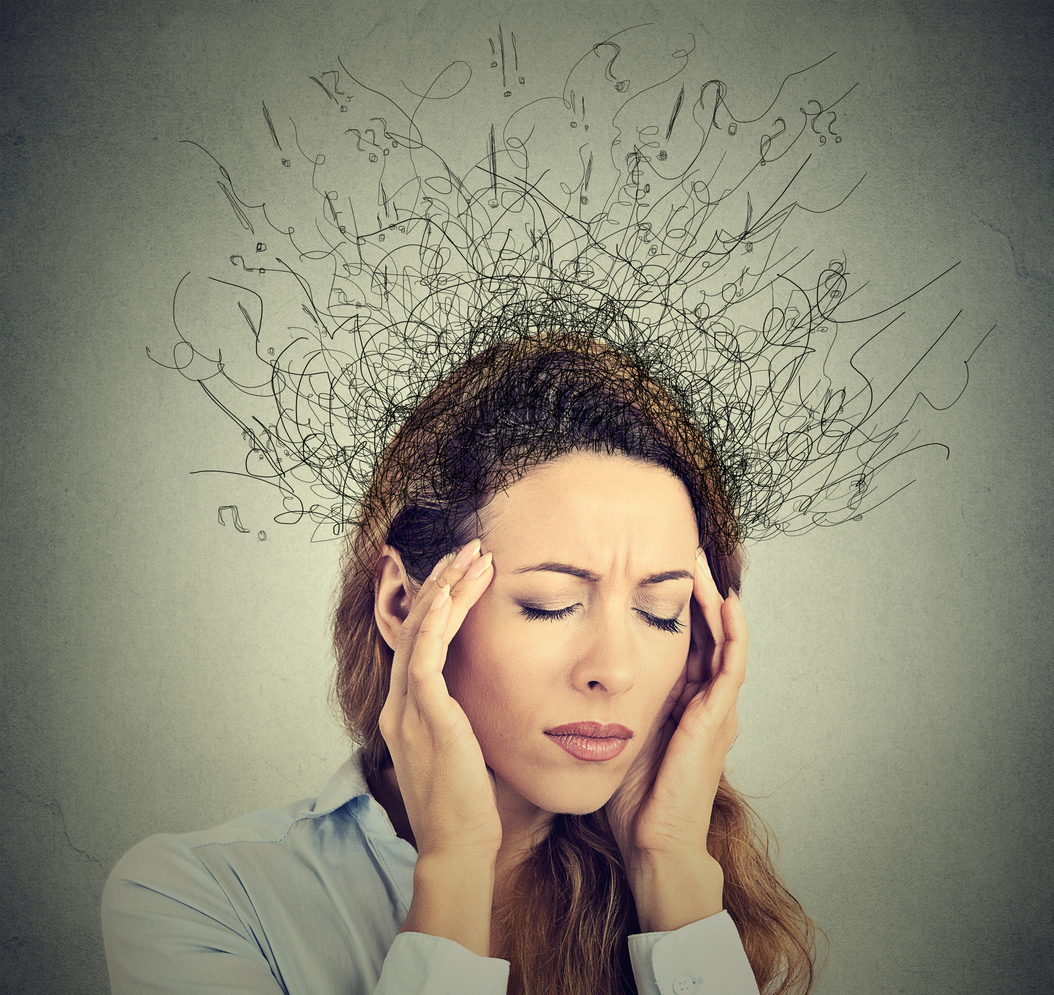 SOLUTIONS TO YOUR PROBLEMS
We offer a number of premium solutions within the content and communications ecosystem. Here are just a few ways we can work with you to drive results.
Trusted organizations such as Content Marketing Institute, Skyword, MarketProfs, and SiriusDecisions have conducted some compelling research on the current state of content marketing and strategy programs within today's organizations.
Here are a few findings of interest:
  

Of organizations are challenged with managing content strategically
    

Of businesses don't have a documented content strategy
    

Of marketers are challenged with not enough staff skilled in content strategy
    

Consider resources or bandwidth biggest obstacles in reaching their content marketing vision
    

Of marketers say growing in-house talent is one of their greatest pain points
    

Of the most successful B2B content marketers use storytelling in their content
Ever browse a website and walk away even more confused about what the heck the company...